How do you  study the brain? We use Magnetic Resonance Imaging (MRI) to study brain size and function. MRI uses a strong magnet to take the pictures.  For our studies, we use the 3T Siemens Prisma MRI at USC's Center for Image Acquisition.
Is MRI safe?  Yes. MRI does not use radiation and no injections or contrasts are involved in our MRI studies. MRI is safe for individuals who do not have metal in their body.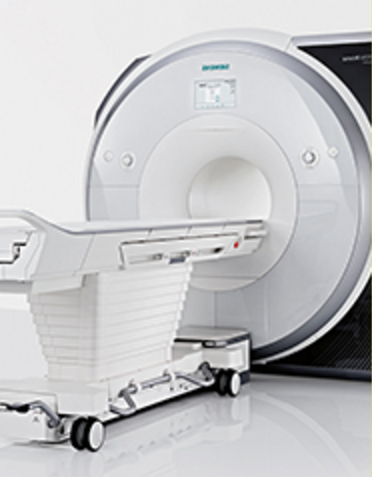 Where is the Herting Lab?
The Herting Laboratory is located in the Division of Environmental Health in the Department of Preventive Medicine at the University of Southern California (USC).
We are physically located on the 2nd Floor of the Soto Building at USC's Health Sciences Campus.
I'm interested in participating in a study. Who should I contact?
Please give us a call at (323) 442-8270 with any questions you may have and to see if your child is eligible to participate.
You may also email us with questions and to schedule a time to connect by phone at: neat@usc.edu